Call Right Away to Visit an Emergency Dentist in Mundelein, IL
Whether you have a toothache or an accident that damaged your teeth and gums, calling an emergency dentist is the most important thing that you can do. Emergency dental services are essential for minimizing complications and long-lasting damage to your smile.
At Meadows Family Dentistry, we can fit you into the schedule when a dental emergency happens. We offer both weekday and weekend appointments to ensure you always have access to meet with a dentist in your time of need.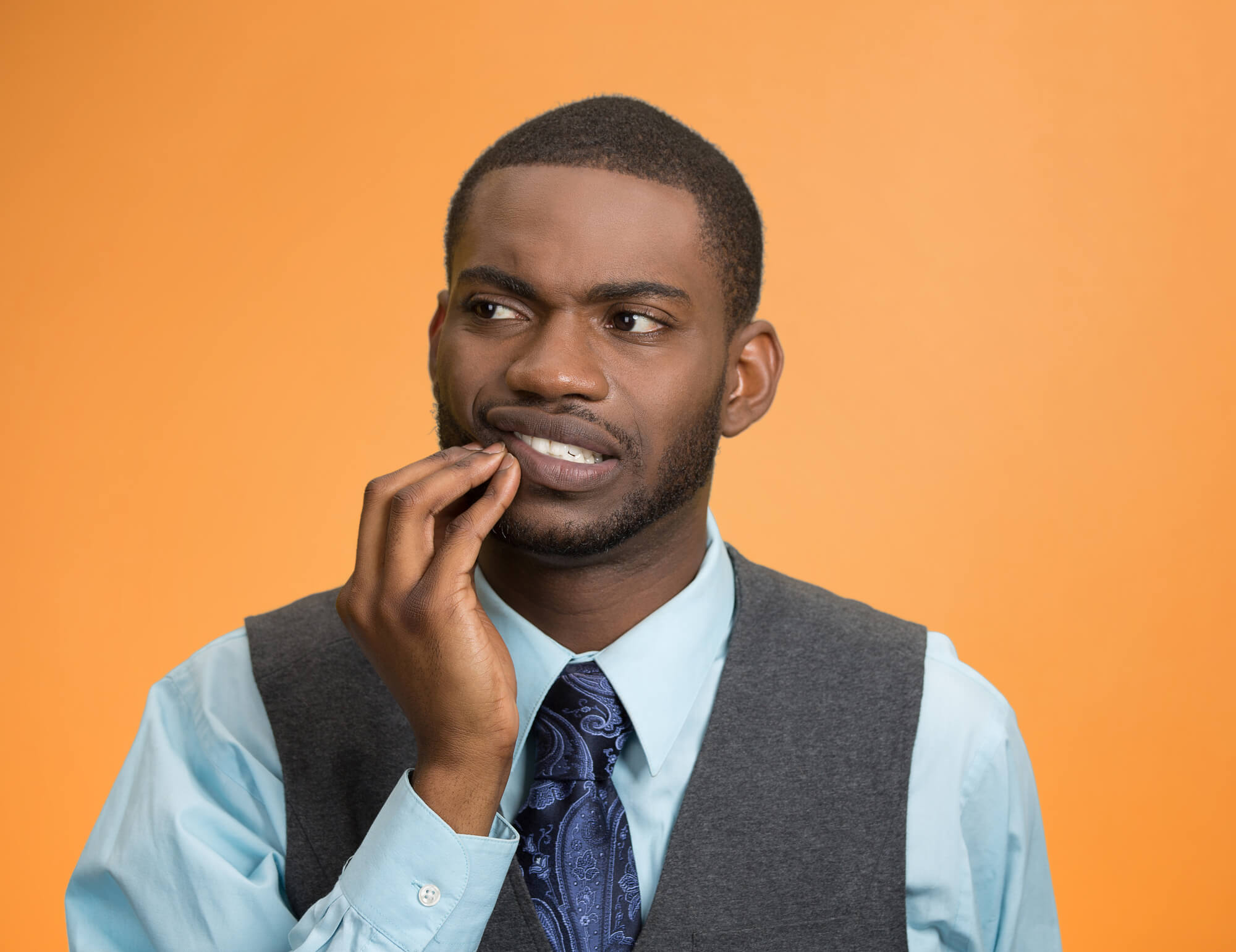 When to Call for Dental Emergency Care
How do you know if you are experiencing a dental emergency? Here are typical examples of when emergency dental services are required:
Chipped tooth
Lost dental crown
Toothache
Cracked filling
Broken tooth
Knocked out tooth
Lost filling
Broken dentures
Dental pain
Swelling
Bleeding gums
An accident or trauma
Any time something painful or unusual happens to your teeth or gums, we encourage you to call for an emergency dental appointment, and we can get you in on the same day.
Prompt Treatment for Your Dental Emergency
The clock is ticking when a tooth emergency happens. You have a limited amount of time to save the tooth and avoid more complicated dental restorations going forward. So, don't delay an appointment because you need treatment as soon as possible.
When you reach out to our office at Meadows Family Dentistry, we'll provide immediate recommendations to stop the bleeding and preserve your tooth. For example, if a tooth is knocked out, you should carefully pick it up by the crown and soak it in milk or water.
Then, you will come to our office for emergency dental care. We provide a range of on-demand treatment options, including fillings, crowns, bridges, root canals, and more.
Our focus is on full-service solutions during every emergency appointment:
Alleviate your pain and improve comfort
Protect the remaining structure of the tooth to save it if possible
Restore the appearance of your tooth
Prevent complications and the need for major dental work
The faster you come to our dental office, the more likely you will have a successful outcome from your treatment.
Our Team Is Here to Help with Dental Emergencies
Don't hesitate to call us at Meadows Family Dentistry if you are concerned about your teeth or gums. Even the smallest pain or symptom could indicate a bigger problem that requires treatment.
We are just a phone call away and ready to help when you need to see an emergency dentist. We partner with patients and build life-long relationships, so you always know where to go for all types of dental treatments.